The Macaulay Child Development Centre is committed to the health, safety and well-being of the families we serve, as well as, our staff, providers, volunteers and our greater community. As the coronavirus (COVID-19) pandemic continues to evolve, we are actively monitoring the situation and following the directions and protocols of Toronto Public Health, the Ministry of Health and the City of Toronto.
We have been helping children achieve their greatest potential within caring, responsive families and communities for over 80 years.
We believe all children are important. The Macaulay Child Development Centre is a multi-service, child care and family support agency.
In 2018, we reached over 6,000 children, including over 2,000 children with special needs.
Unicef tells us: "The rate of child poverty is the most important indicator of child well-being." In 2017, more than 40% of Macaulay families were living below the poverty line.
UPDATE: On Wednesday, February 3, 2021 an announcement was made by the Minister of Education and the Provincial Government that all elementary schools in Toronto will return to in-person learning on Tuesday, February 16, 2021. How does this impact emergency child...
read more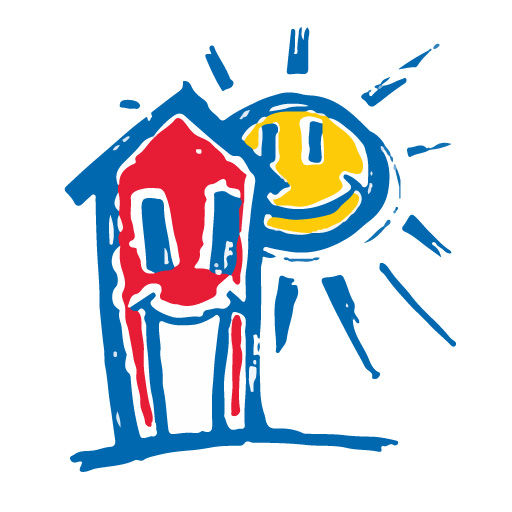 Welcome to Macaulay Child Development Centre. Helping children succeed – today and for the future. Macaulay is a dynamic and cutting edge community agency. Contact our office today if you have any questions about our services or are able to offer your time, talents or other contributions. We'll get back to you promptly! Call: (416) 789-7441 Email: info@macaulaycentre.org
 Macaulay's AODA Multi-year Accessibility Plan – Updated April 2019